Animoitu kuvitus Helsingin Sanomien kuukausiliitteen artikkeliin
Tyttöjä ja poikia
(4/23). Artikkelin kirjoittanut Anu Nousiainen. Animoitu versio julkaistu verkossa ja painetussa versiossa normaali kuvitus.

Illustrations for the children's book Sankaritarinoita tytöille (ja kaikille muille) published by Into in 2018.

First illustration is of Sirkka Liakka (1908-1999), the first female surveyor in all of the nordic countries who rode around Finland on a Harley-Davidson motorbike doing her surveying work.

Second illustration depicts Marja-Sisko Aalto who worked as the rector in Imatra church. She was the first rector in Finland to transition publicly from male to female.

TaiYo Trans inclusivity campaign.
Digital illustrations, 2020.
Illustration of Niina Hartikainen aka rapper Tero Hetero for Sankaritarinoita kaikille (2019, Into) children's book. Digital illustration, 2019.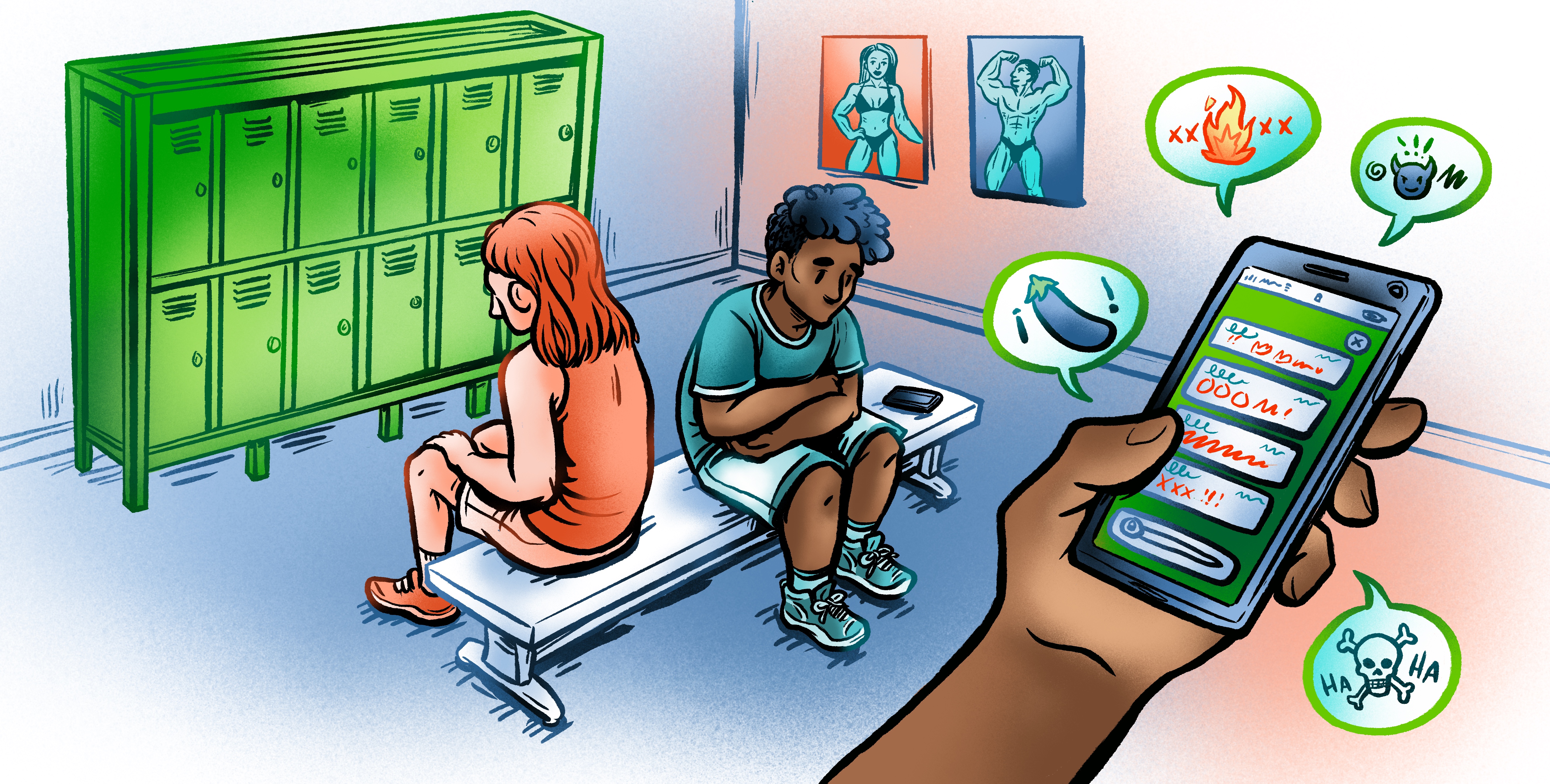 ERASE GBV
Illustrations for course material
"Sukupuolistuneen väkivallan kohtaaminen kouluissa"
Clients: THL and Tampere University
copyright Apila Pepita Miettinen 2020