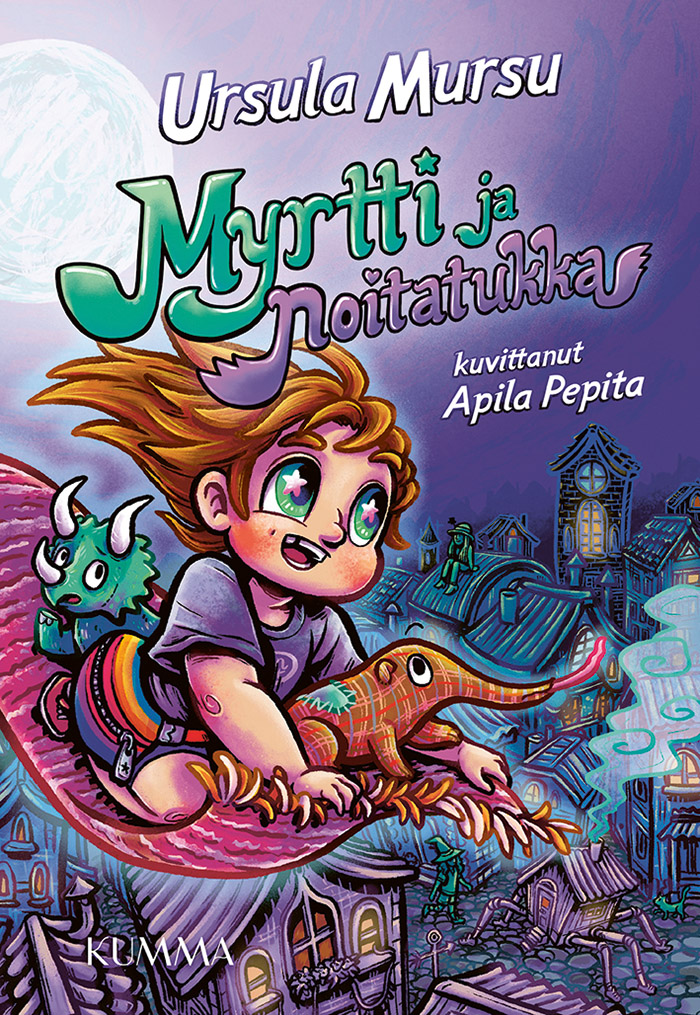 Myrtti ja noitatukka
Cover illustration, book illustration & lay out design
Digital work, 2021
Book written by Ursula Mursu
Published by Kumma-kustannus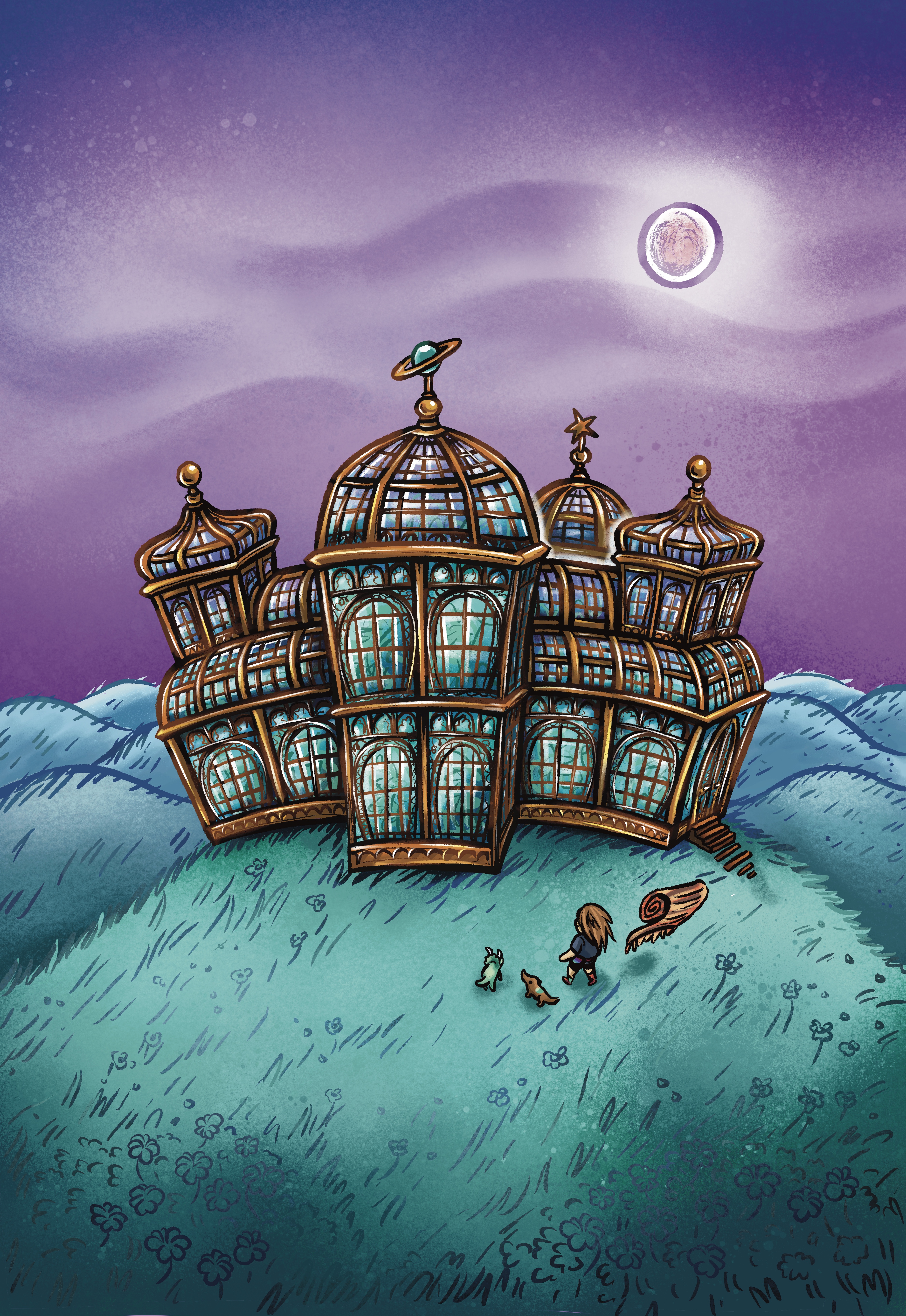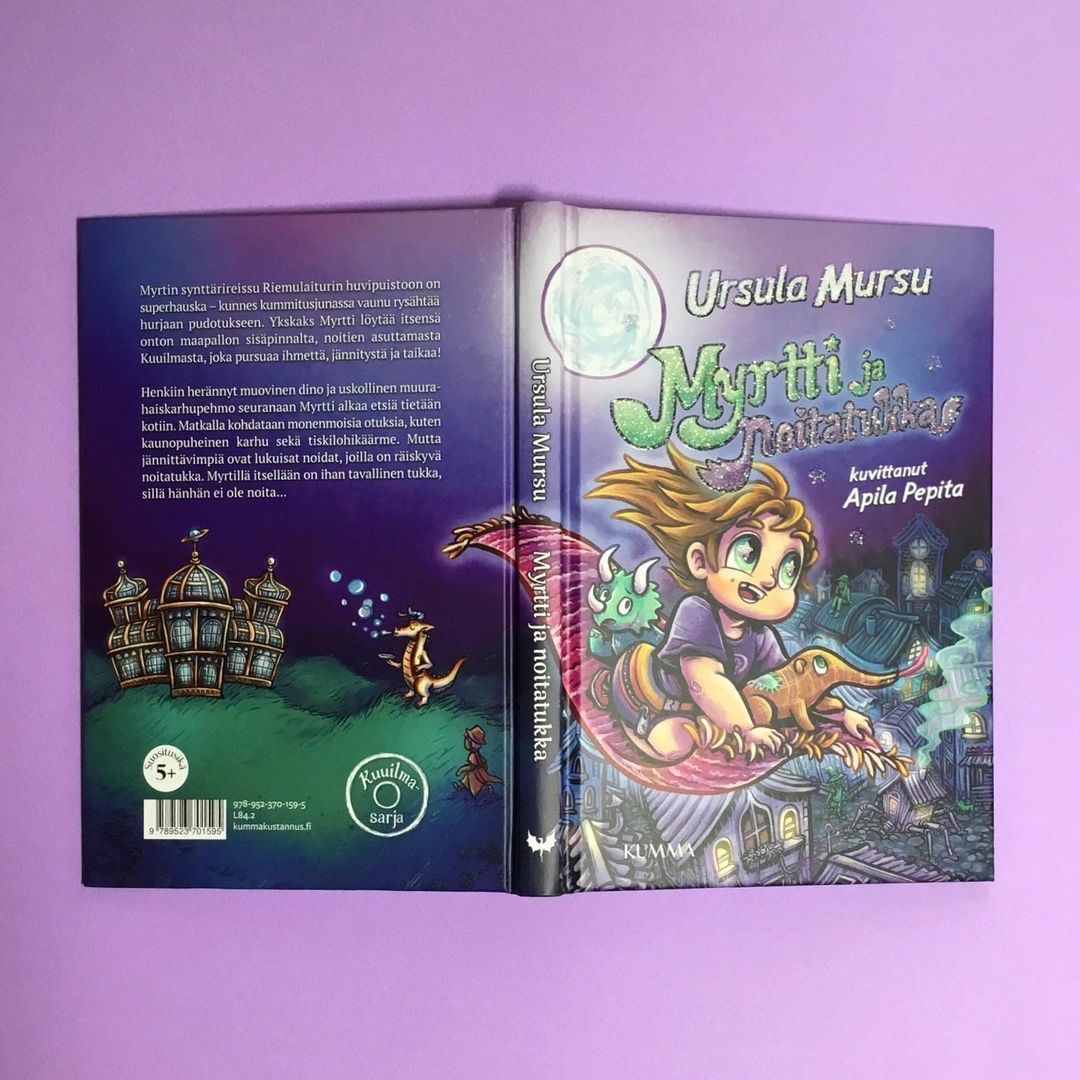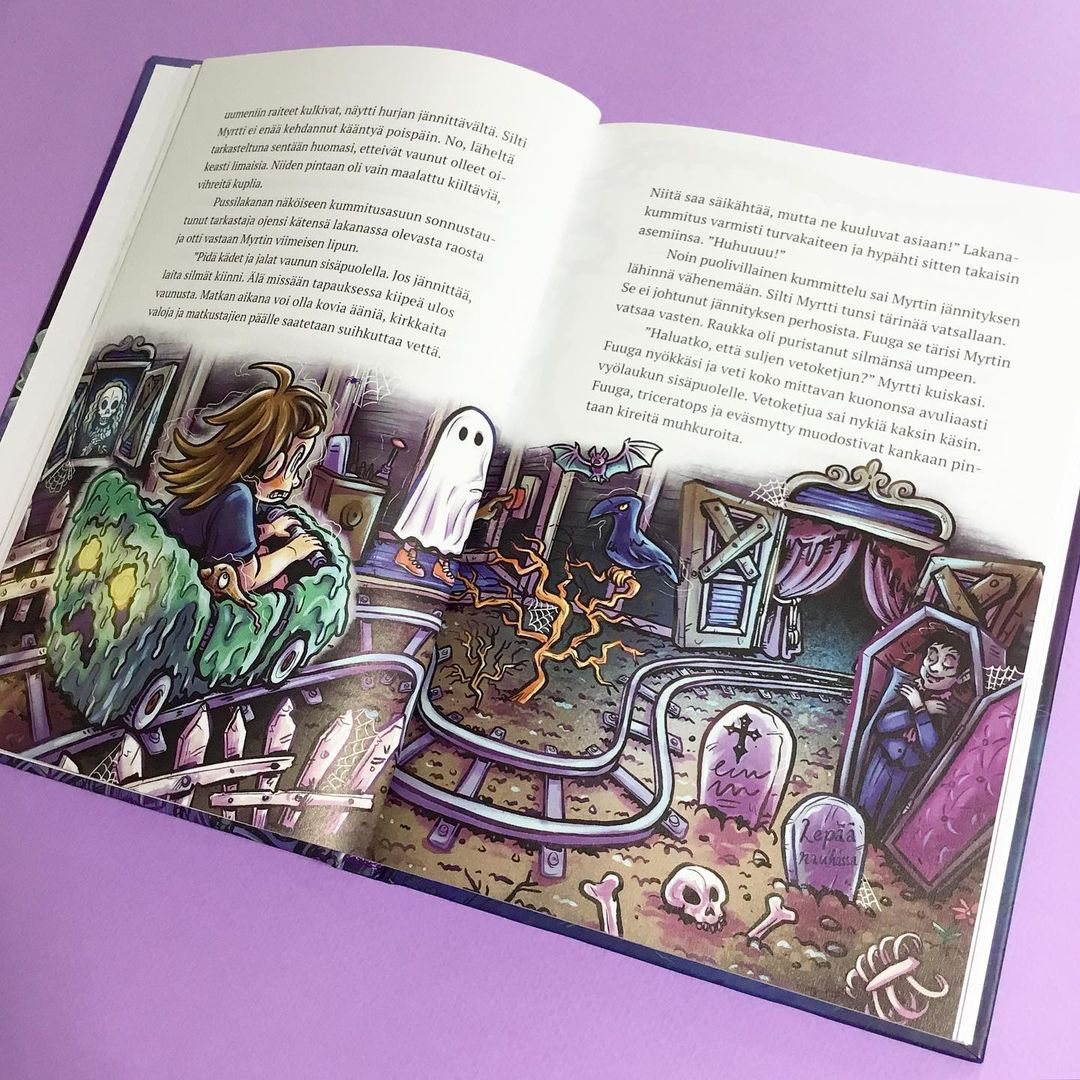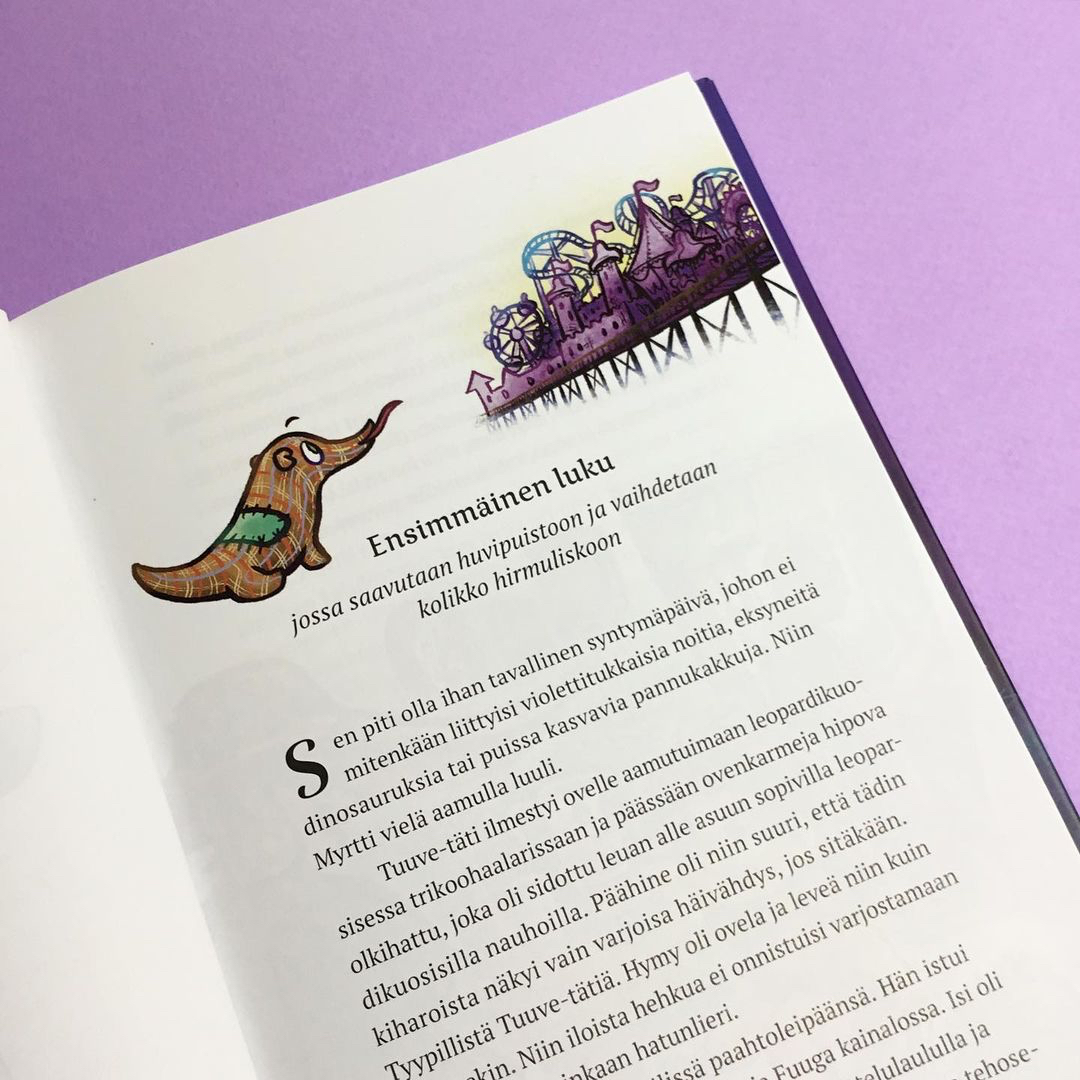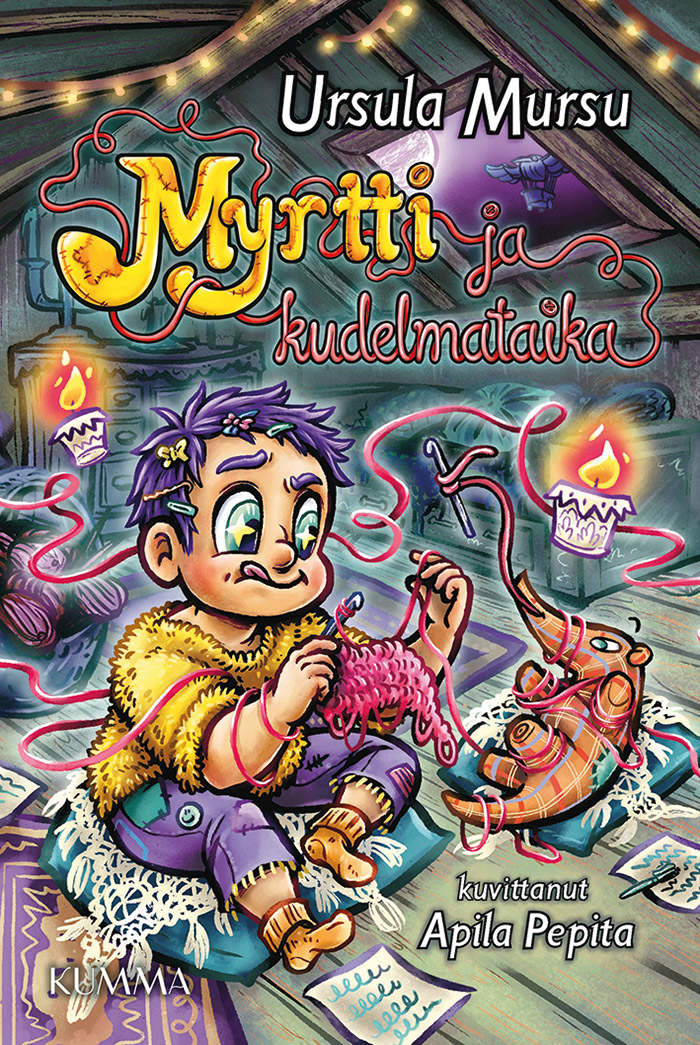 Myrtti ja kudelmataika
Cover illustration, book illustration & lay out design
Digital work, 2022
Book written by Ursula Mursu
Published by Kumma-kustannus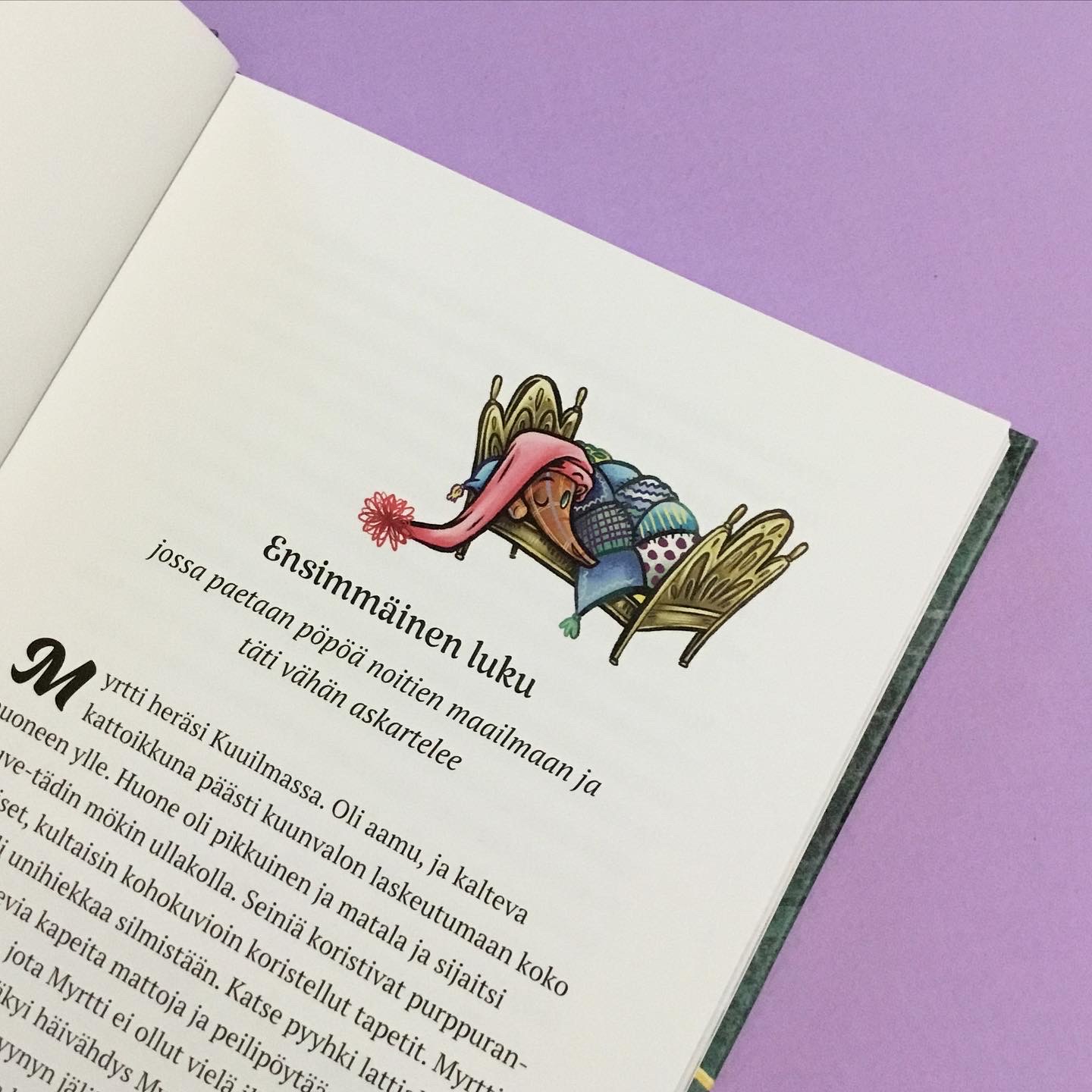 Myrtti ja nuuskiva kinuski
2023
Kirjan kuvitus ja taitto.
Kirjoittanut Ursula Mursu.
Kustantaja Kumma-kustannus.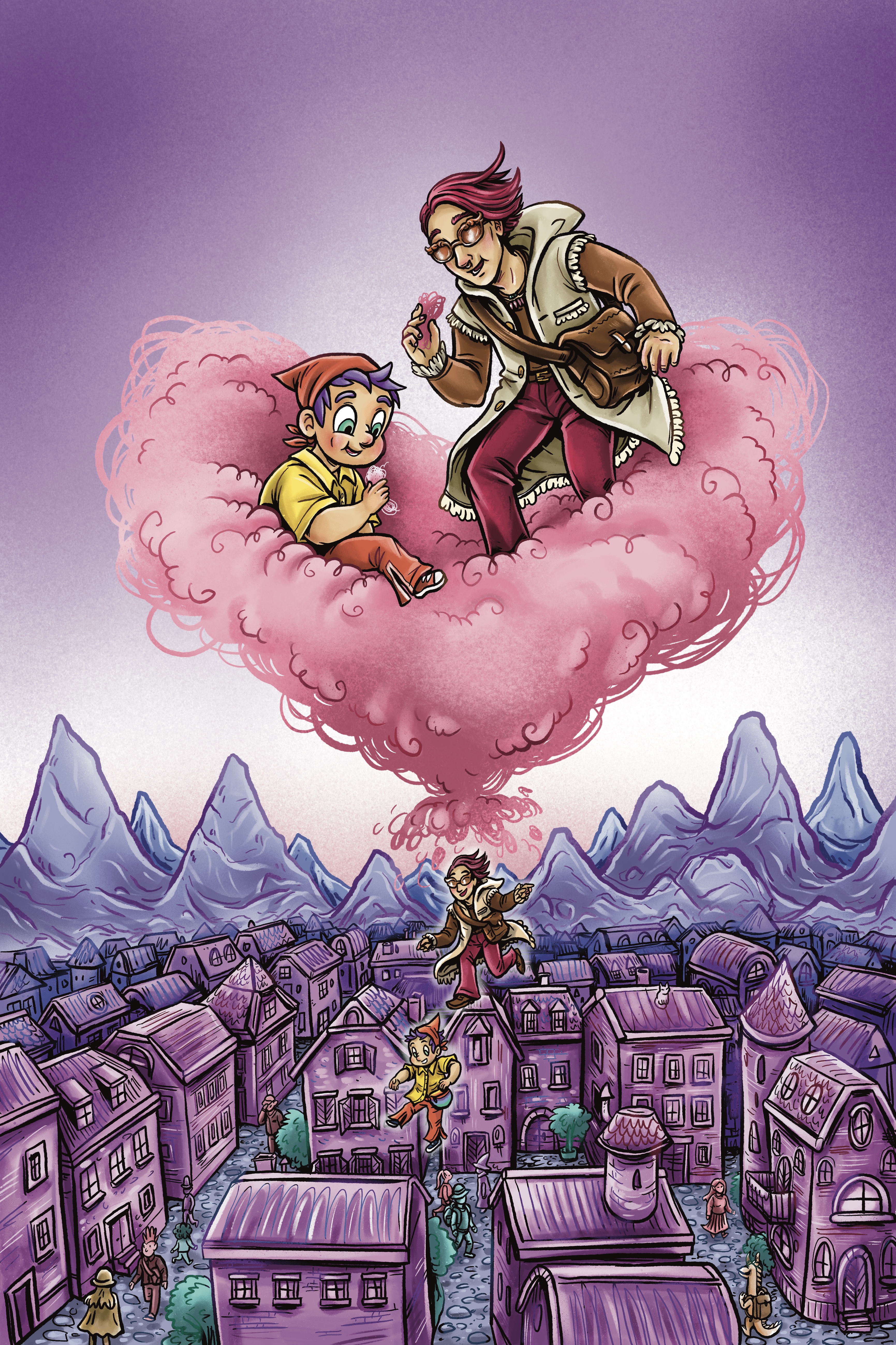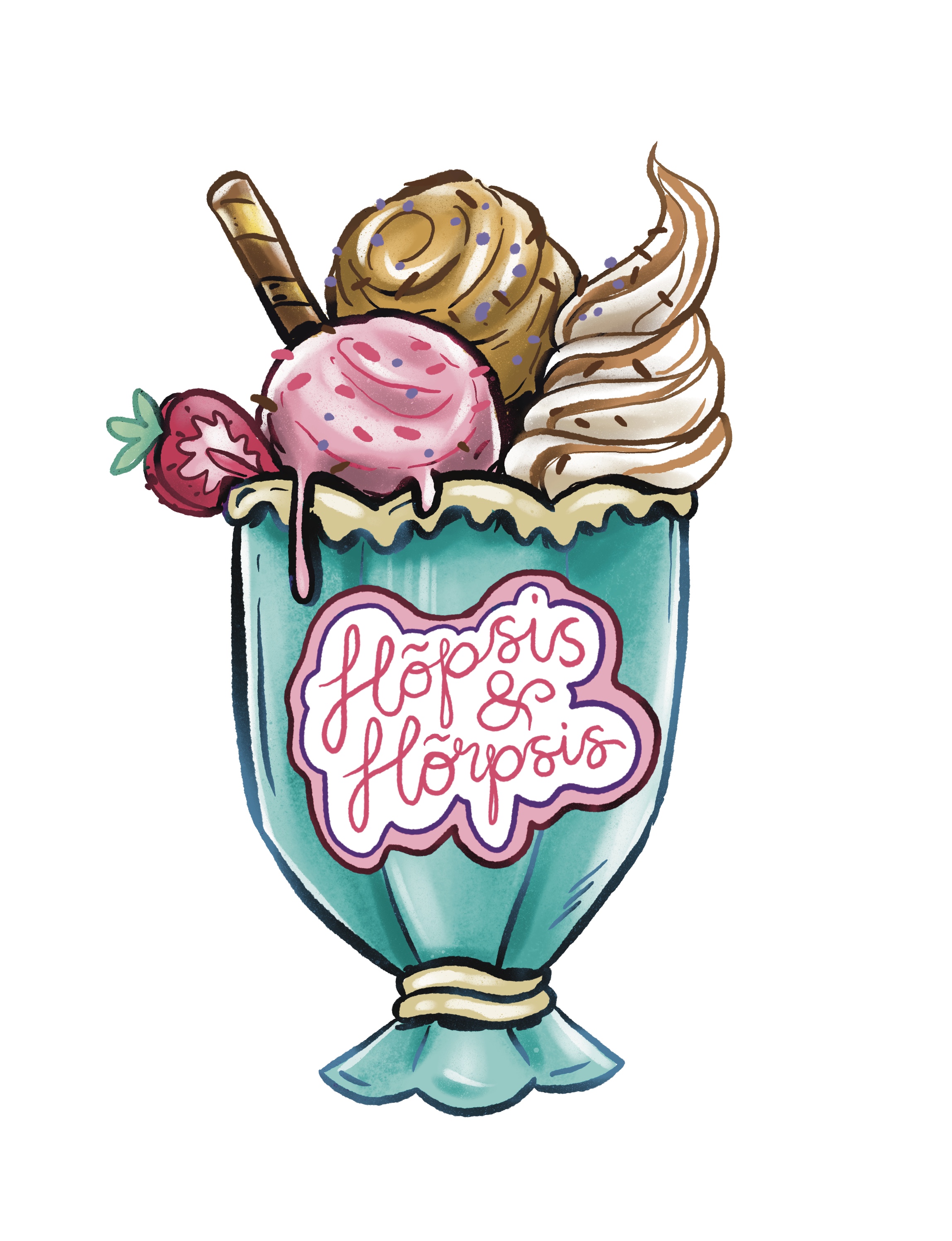 Pohjolan jumalattaret (2021, SKS)
Written by Karolina Kouvola

30 illustrations in black and white.
Cover illustration and layout.



Hongotar, karhun saaliinhaltija



Holohonka / Höyheneukko



Ajattara, metsän demoni



Kekritär



Illustrations for Rakastan ihmistä – keskustelua biseksuaalisuudesta (Kustantamo S&S, 2020)
Informative book about bisexuality.
Written by Olga Palo and Janne Ohjapalo.

copyright Apila Pepita Miettinen 2020