Where the trees are (2018)
3 pages, digital comic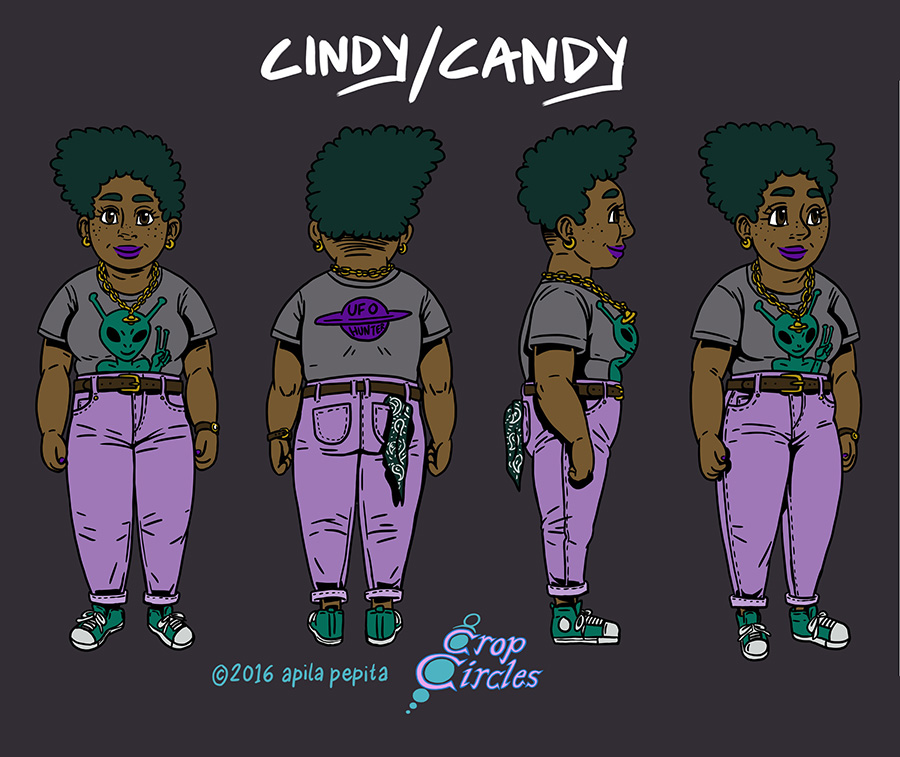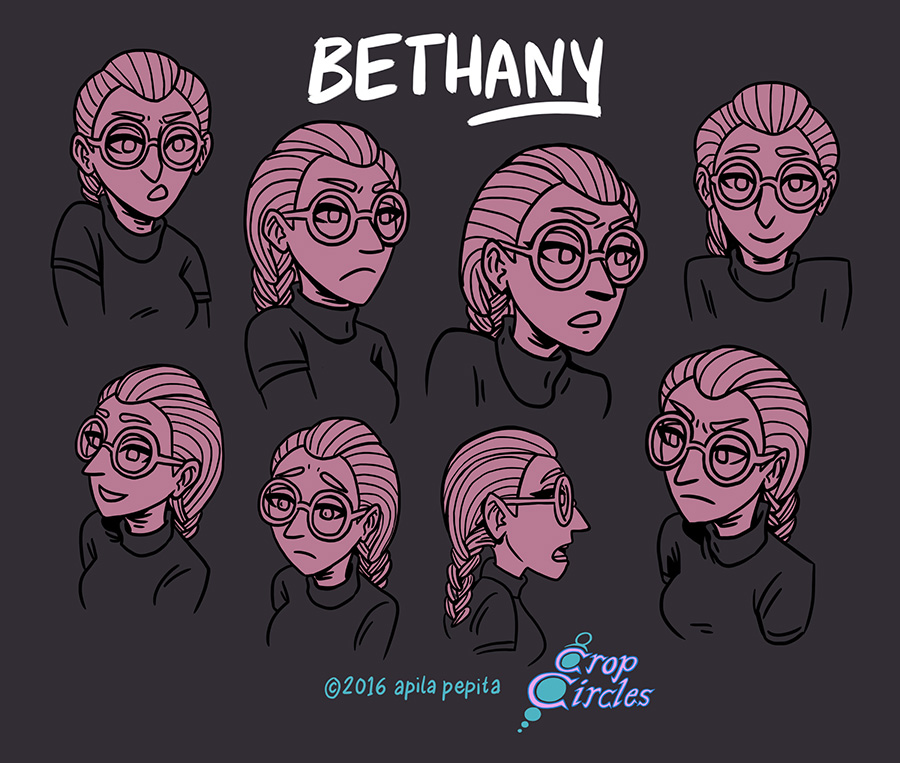 Character designs for Crop Circles webcomic (coming in 2018).
Character turnarounds and expression sheets for the main five characters.

Piece of Meat (2015)
9 pages, markers on marker paper and a paper plate.



Published in:
Namifezi (2016)
Namifetsi #1 (2015)
Ethical Sloth #4 Happy Horror (2015)
Voima 8/2015

Exhibited at:
Feminist Comic Exhibition (2015) F-Word Festival, Amsterdam, Holland Nordic Comic Exhibtion (2016) Serieteket, Stockholm, Sweden Ruutuja Ruotsista ja Suomesta (2016) Porvoo library, part of Åfest comic festival in Porvoo.



Concealed Being (2015)
8 page digital comic
a limited edition comic zine was published in 2015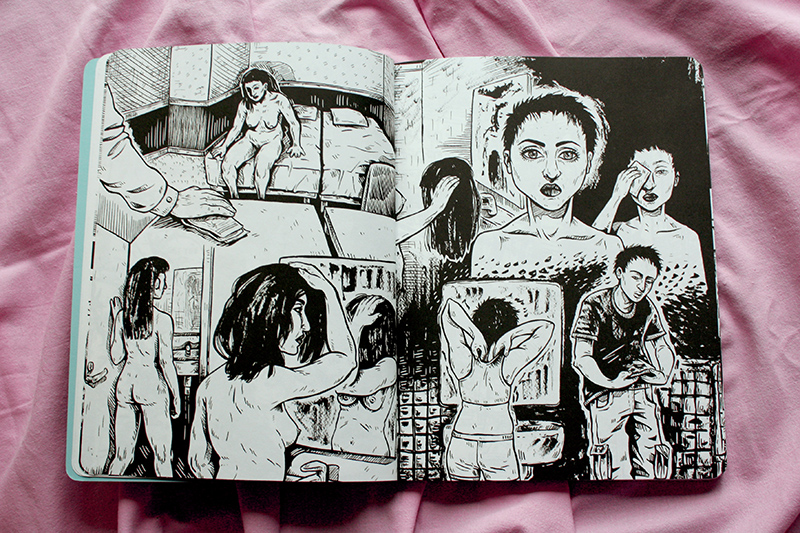 MOSSDASH the graphic novel (2016)
128 pages

MOSSDASH was created as part of Lilies of the Streets. Made possible by grants from Nordic Culture Point and Lithuanian Council for Culture.


copyright Apila Pepita Miettinen 2018
contact: apila.pepita@gmail.com