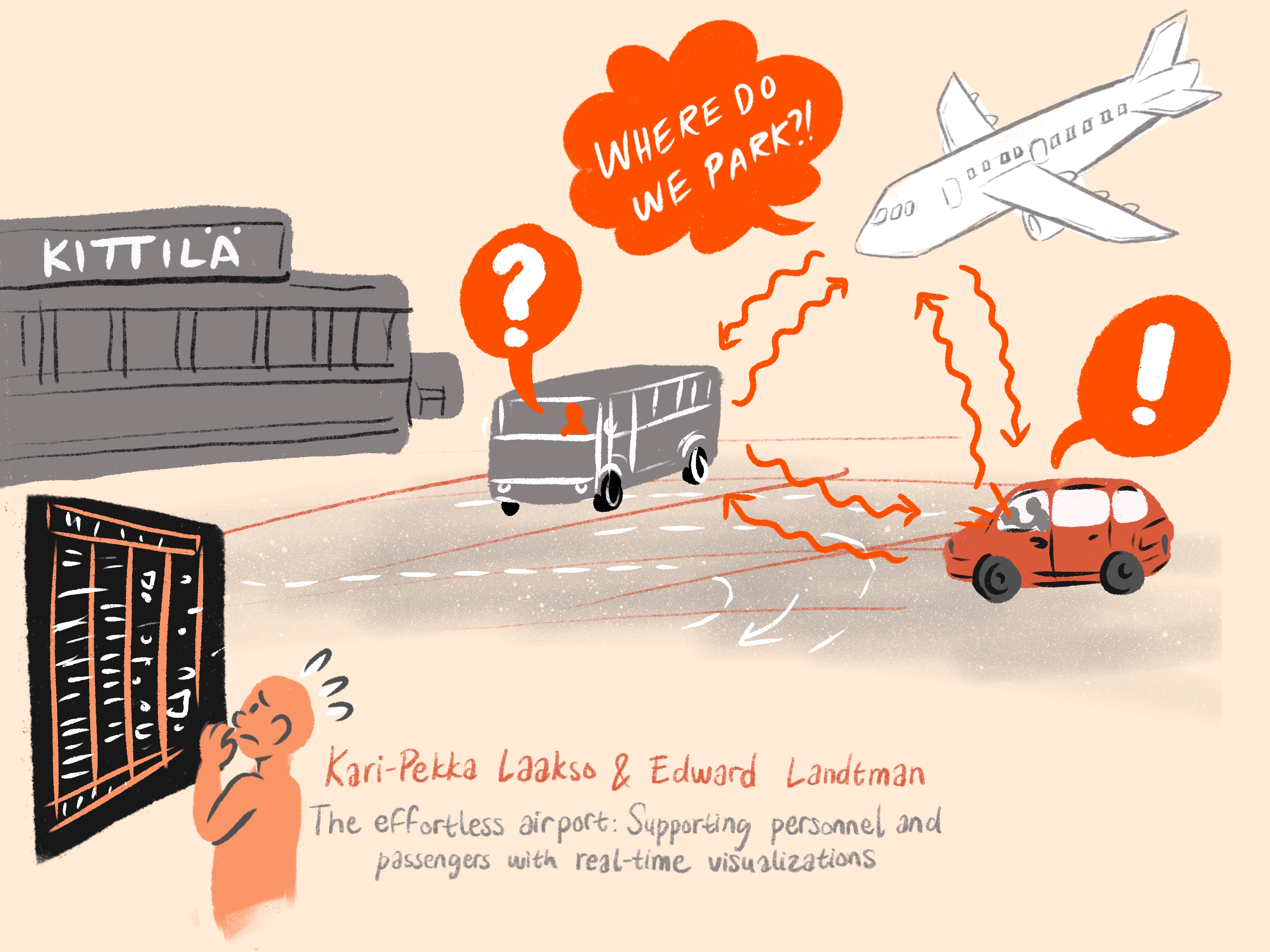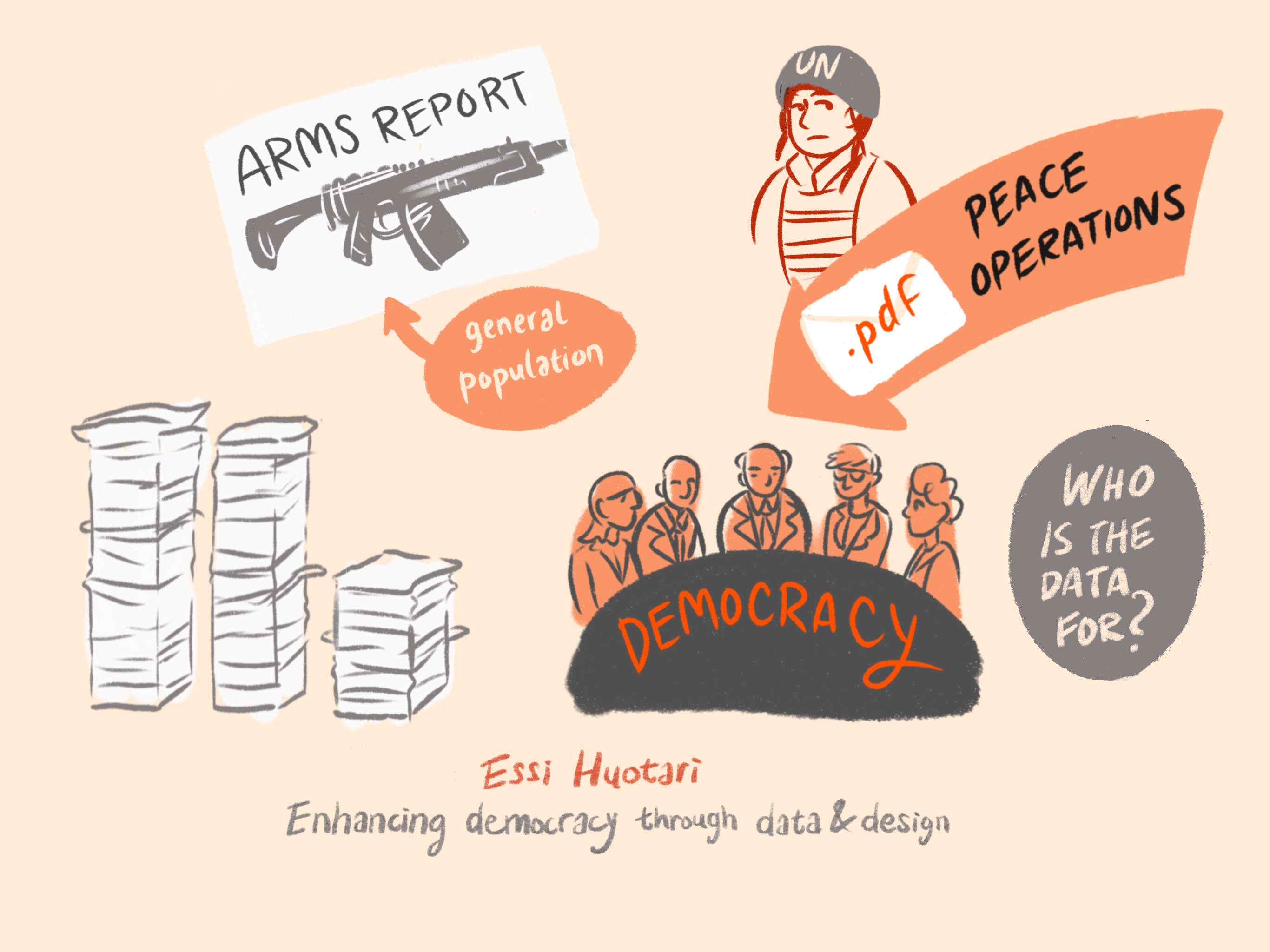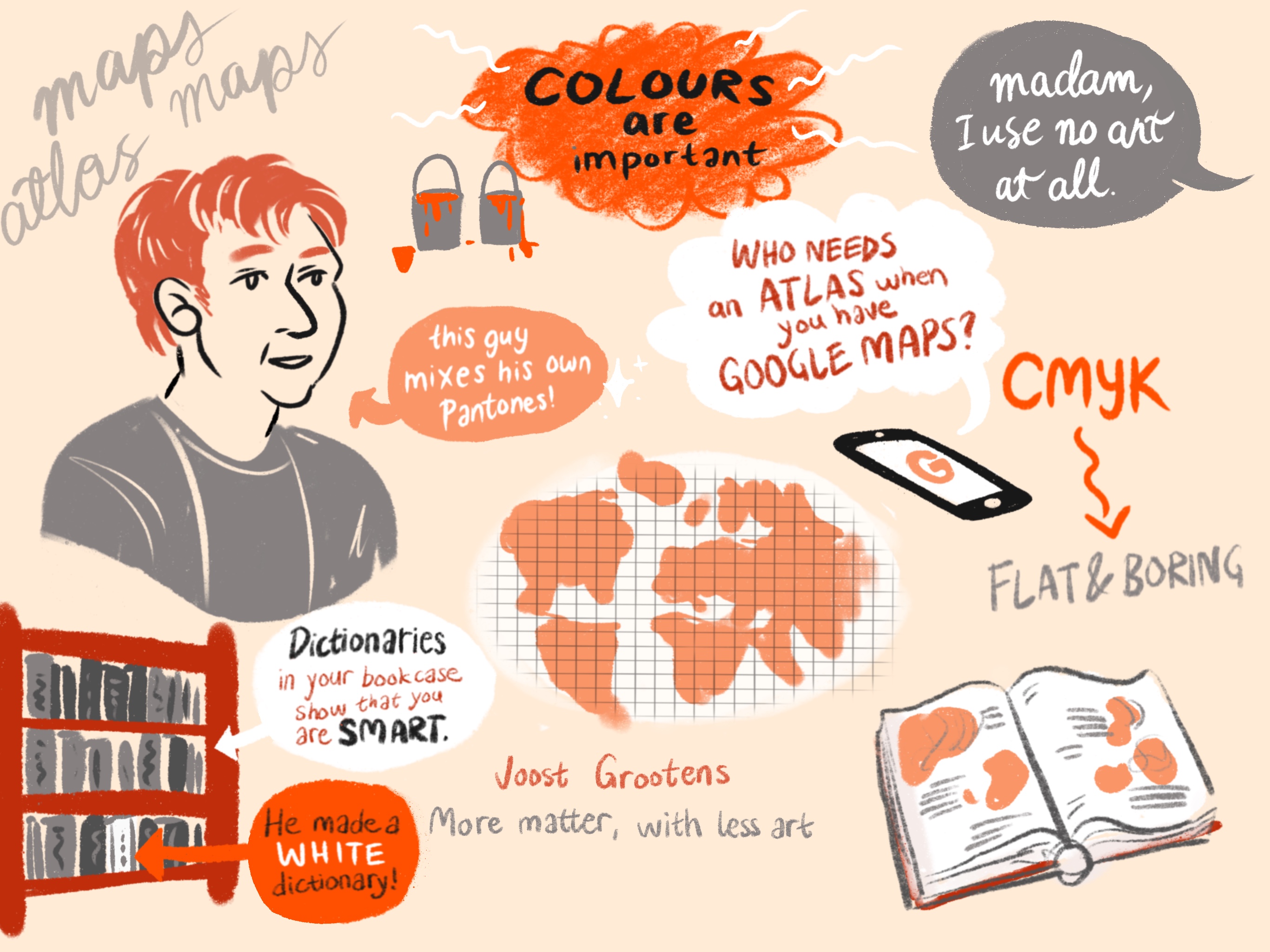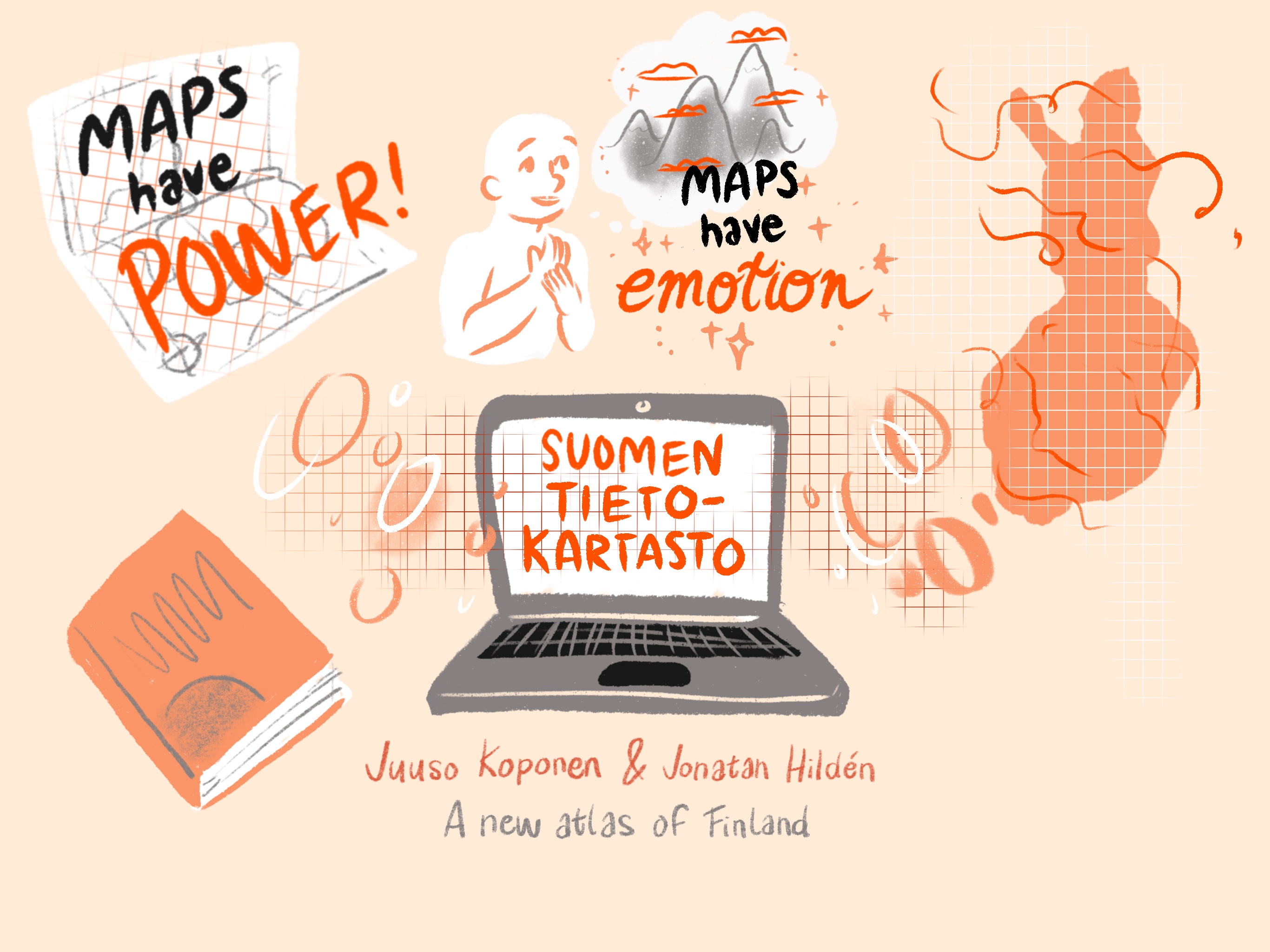 Sketchnotes from
Visualizing Knowledge
seminar held on the 10th of May 2019 at Dipoli, in Espoo.
Seminar was organized by Aalto University School of Arts Design and Architecture Visual Communication Design department.
Videos of my sketchnote drawing process were compiled together and the full drawing process video was screened at the end of the conference as a wrap up during the final words. You can see the video here:
Digital illustrations, 2019
Drawn on iPad Pro, app Procrete.

Livedrawings from
U-Create Sumposium: Teaching Art and Design Across Disciplineson 8th of May 2019 at Väre, Aalto Univeristy.

Speakers at the symposium: Salu Ylirisku (Elec), Oscar Person (Arts), Katja Hölttä-Otto (Eng), Tatu Marttila (Arts) and Anniina Suominen (Arts). Visiting speakers included Pirita Seitamaa-Hakkarainen from Helsinki University Craft studies and Mabel Tapia from Reina Sofia Museum in Madrid, Spain.

I was hired as a visual facilitator for the symposium. My job was to document the discussions in illustration form and translate the topics into a easy-to-digest visual form. My drawing process was projected during the event so the attendees could follow along as I created the illustrations.

Illustrations drawn with iPad Pro, app Procreate.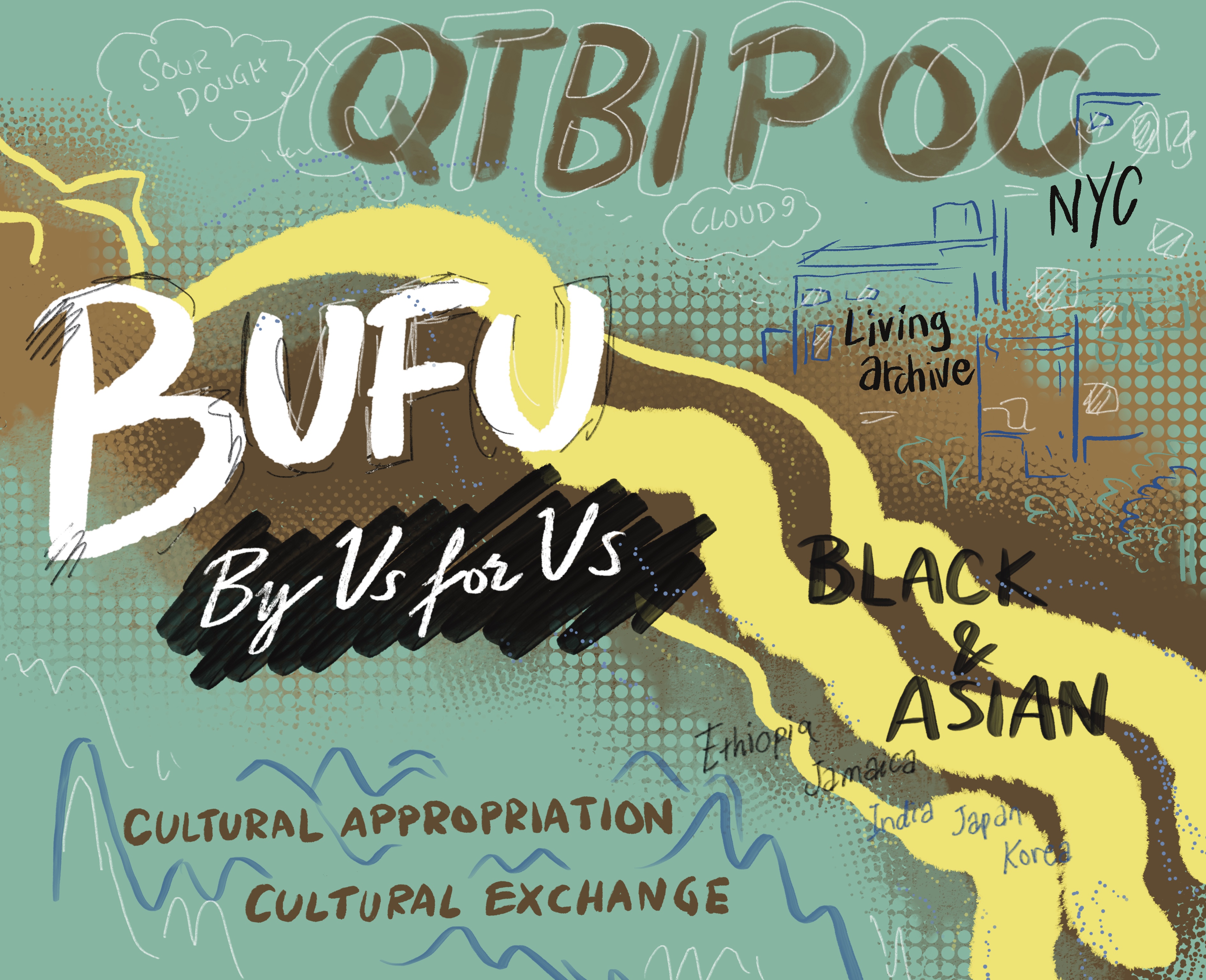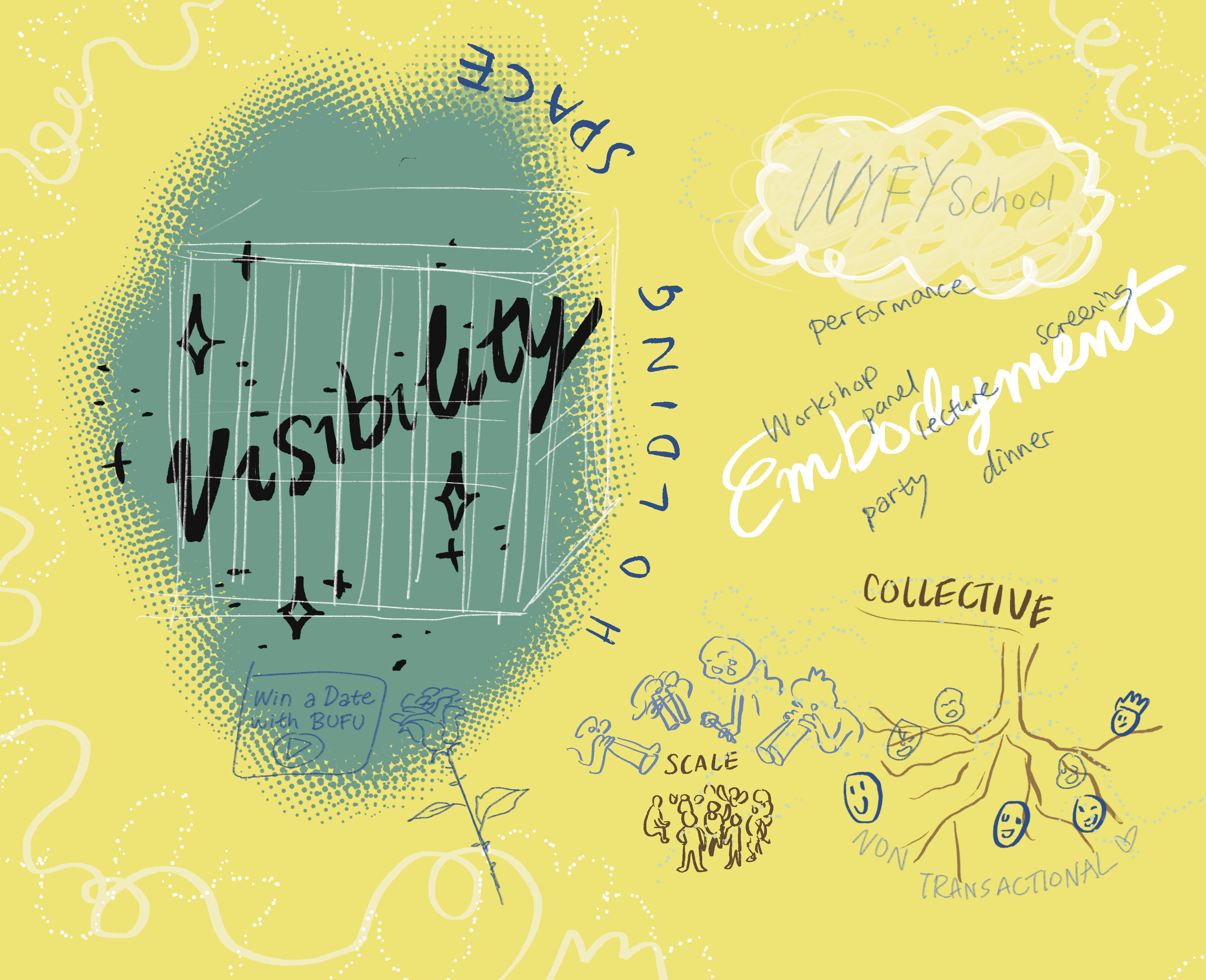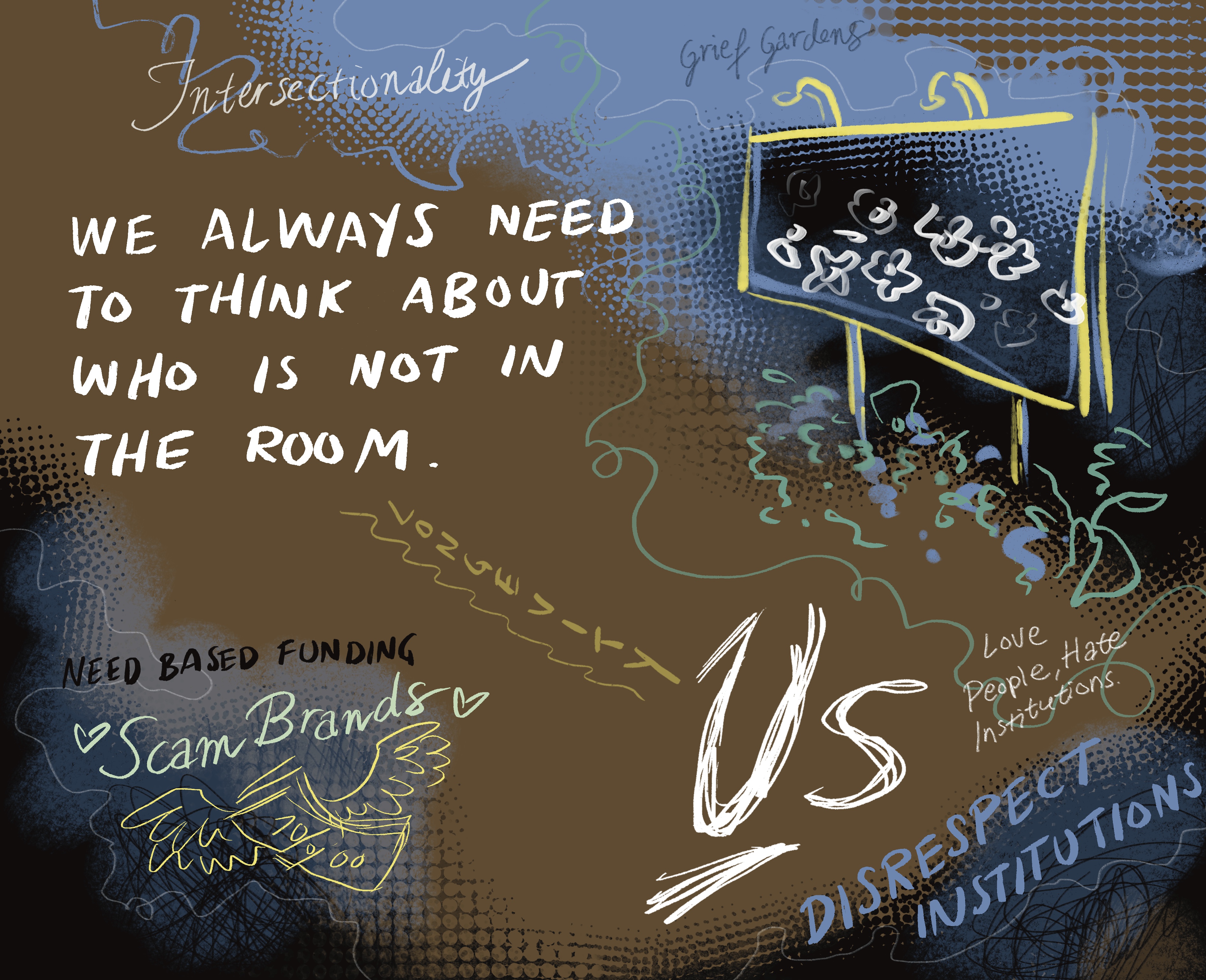 Three visual notes and drawing videos, digital work, 2021

Commissioned by Feminist Culture House's for the exhibition What's the Use of Intersectionality?.
Exhibition was online and at Stoa Cultural Centre in Helsinki on
30 April–6 June, 2021.

Documenting conversation with Suhyun (Sonia) Choi and Tsige Tafesse, two of the Co-Founders of BUFU.


copyright Apila Pepita Miettinen 2020