Livedrawings from
U-Create Sumposium: Teaching Art and Design Across Disciplineson 8th of May 2019 at Väre, Aalto Univeristy.

Speakers at the symposium: Salu Ylirisku (Elec), Oscar Person (Arts), Katja Hölttä-Otto (Eng), Tatu Marttila (Arts) and Anniina Suominen (Arts). Visiting speakers included Pirita Seitamaa-Hakkarainen from Helsinki University Craft studies and Mabel Tapia from Reina Sofia Museum in Madrid, Spain.

I was hired as a visual facilitator for the symposium. My job was to document the discussions in illustration form and translate the topics into a easy-to-digest visual form. My drawing process was projected during the event so the attendees could follow along as I created the illustrations.

Illustrations drawn with iPad Pro, app Procreate.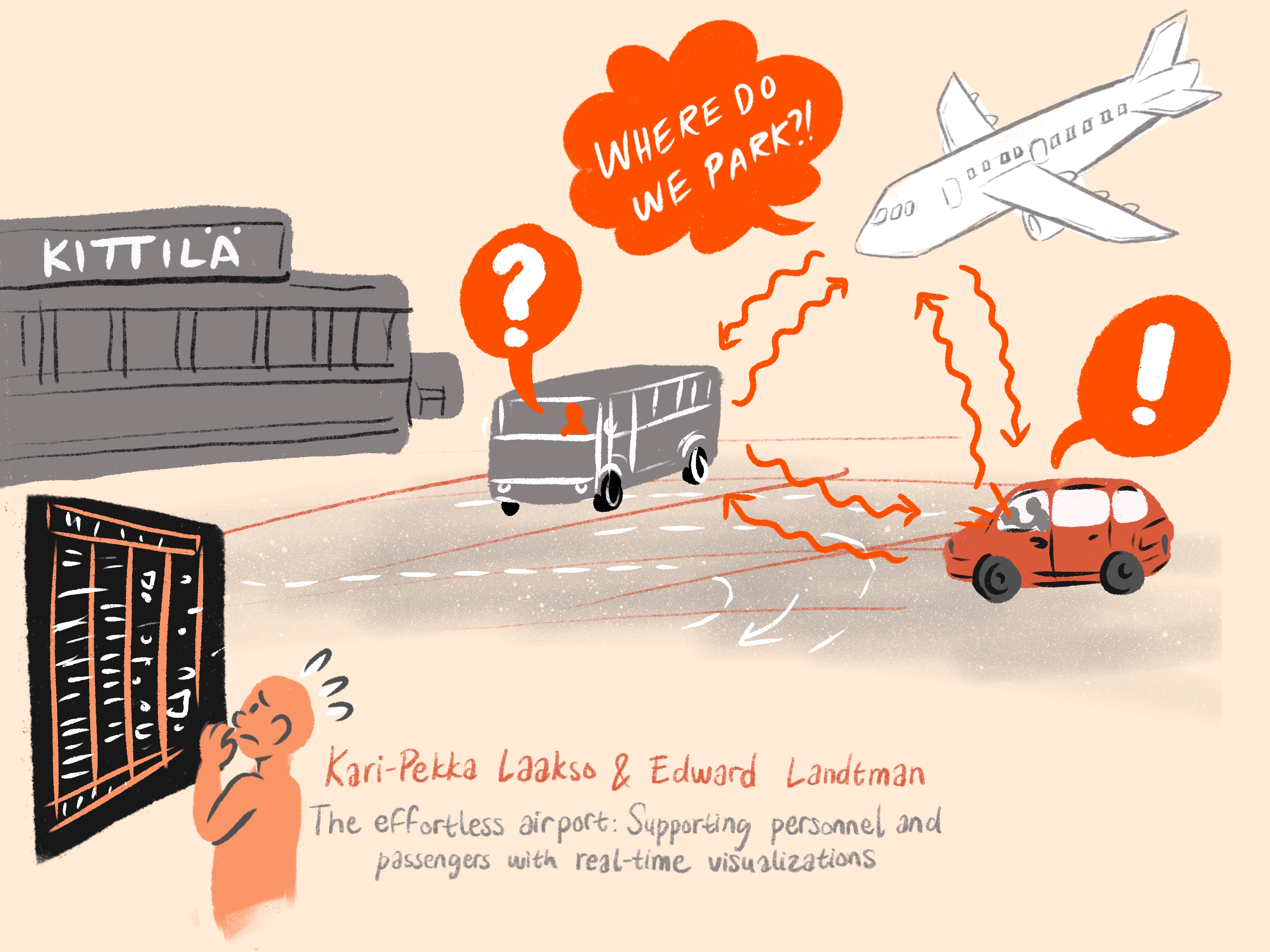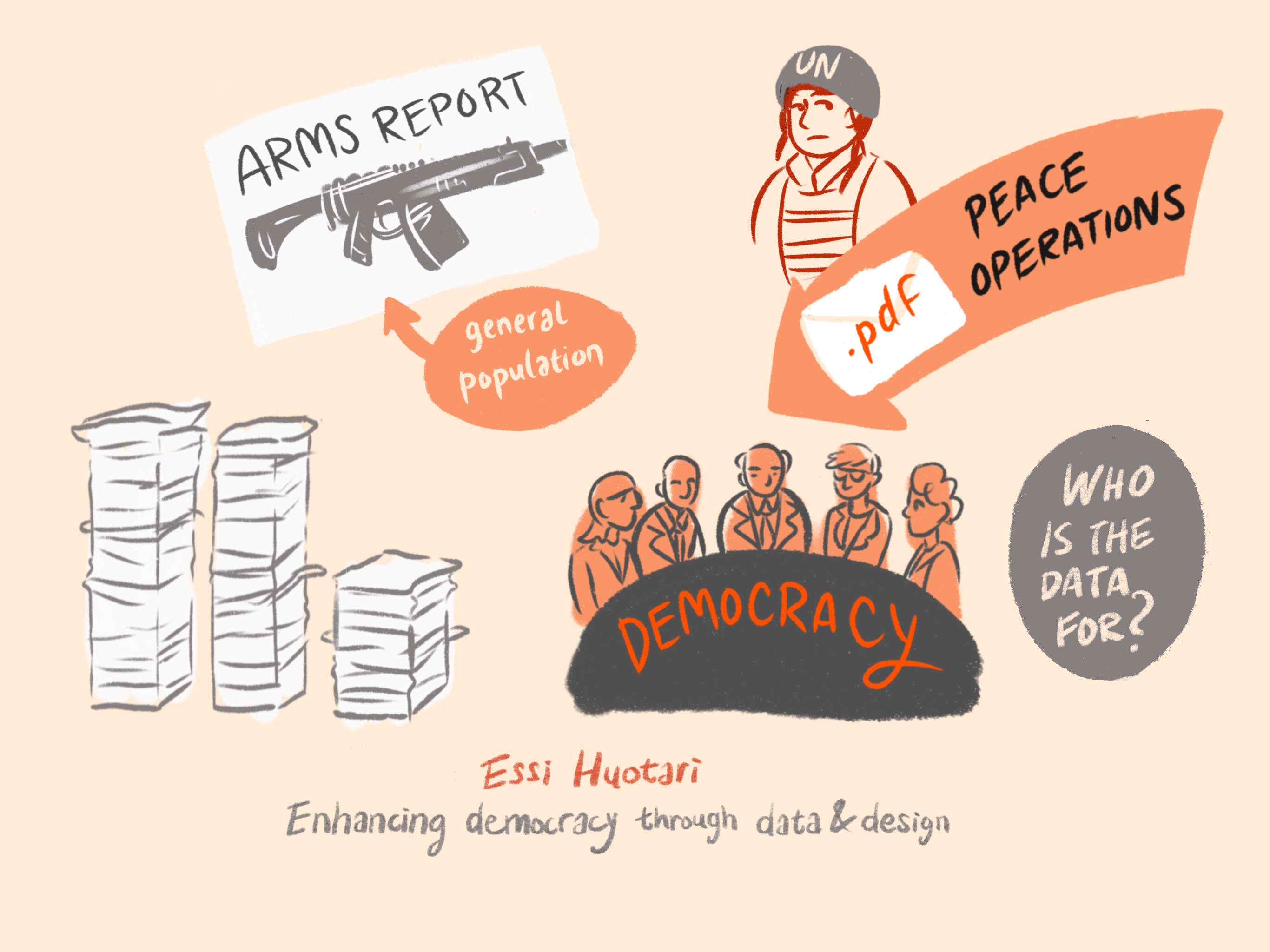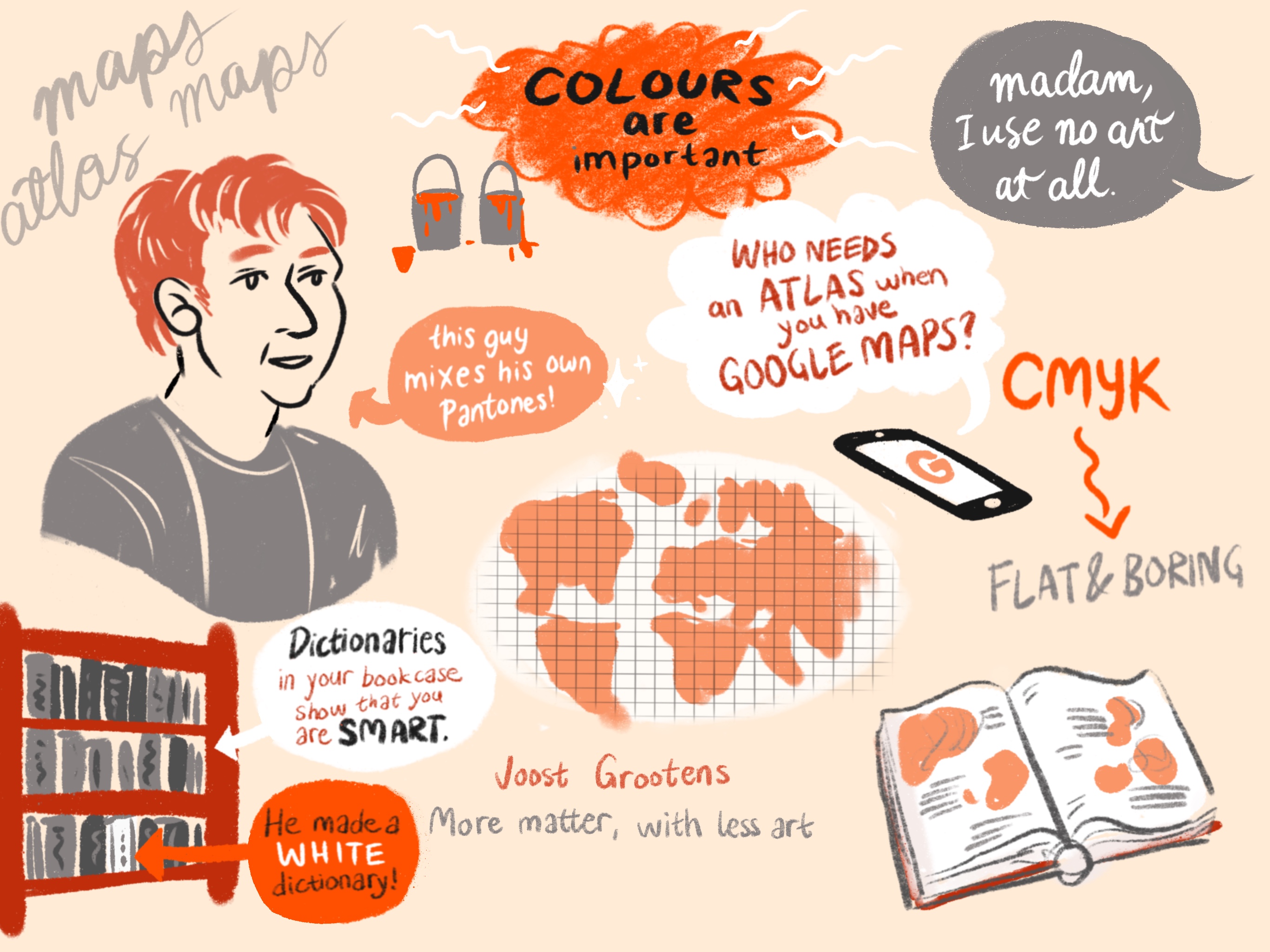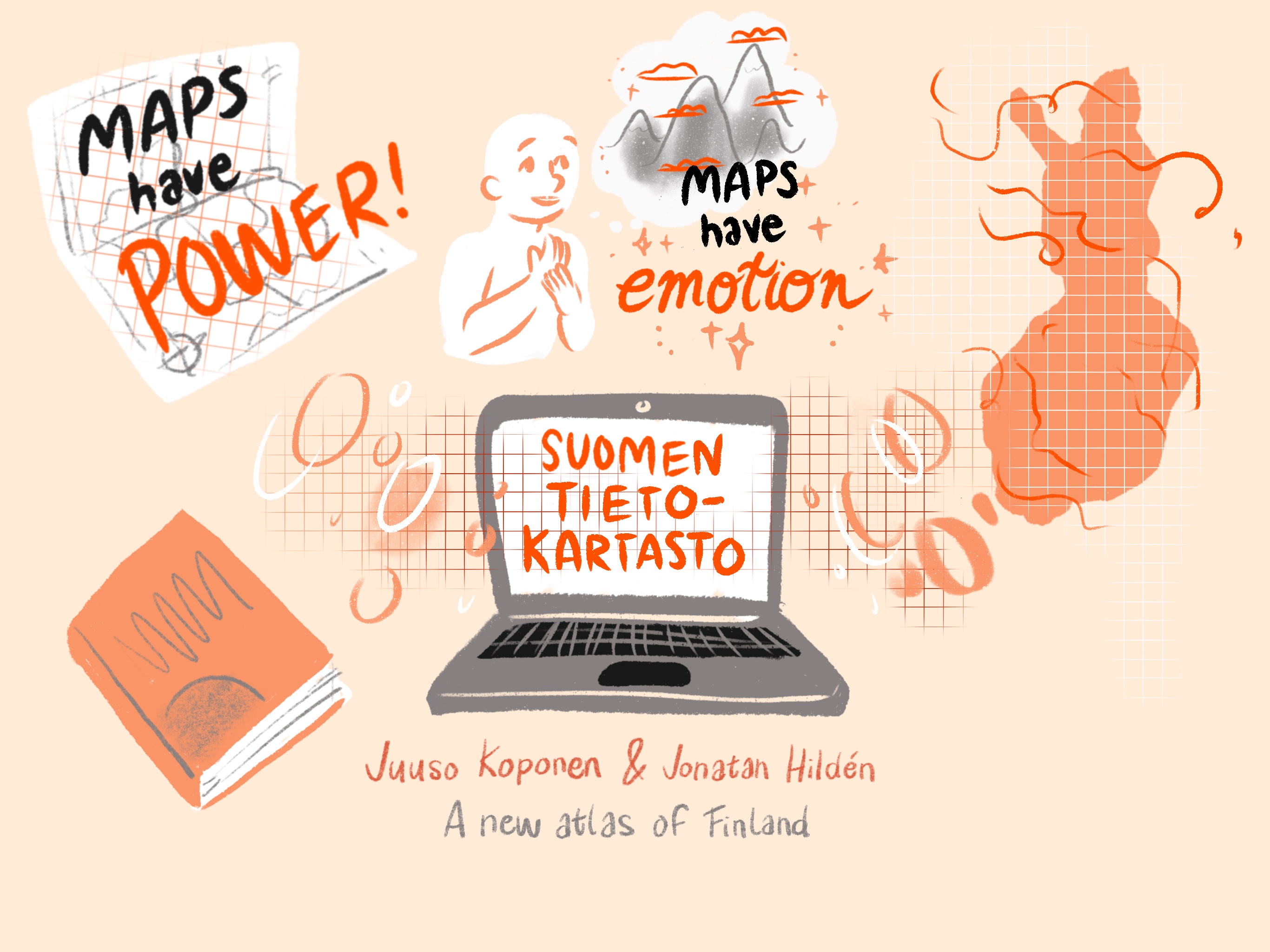 Sketchnotes from
Visualizing Knowledge
seminar held on the 10th of May 2019 at Dipoli, in Espoo.
Seminar was organized by Aalto University School of Arts Design and Architecture Visual Communication Design department.
Videos of my sketchnote drawing process were compiled together and the full drawing process video was screened at the end of the conference as a wrap up during the final words. You can see the video here:
Digital illustrations, 2019
Drawn on iPad Pro, app Procrete.

Live drawings from Muutoksen iltapäivä seminar organized by Amnesty International.

The seminar held on 30th of August 2019 at Kino Regina in Helsinki Central Library Oodi. The event was aimed at youth and the goal was to get them inspired about activism.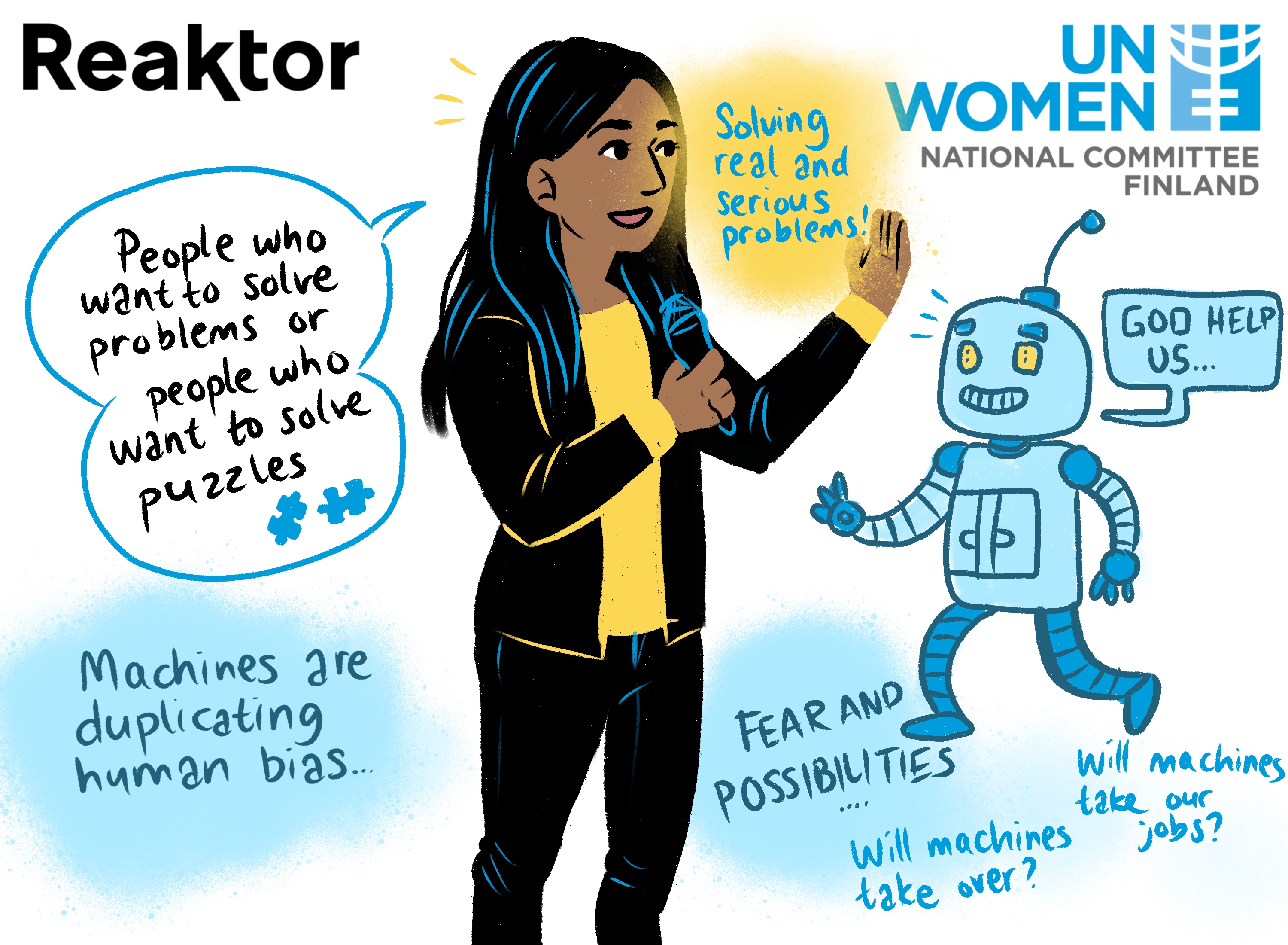 Live drawings from Toivon innovaation: tasa-arvoa, teknologiaa ja kestävää kehitystä seminar held on 7th of March 2019 in Helsinki Central Library Oodi. The event was held by UN Women National Committee Finland and Reaktor. The speakers portrayed in the drawings are Ilmi Salminen, Katri Viinikka, Nitin Sood, Kriti Sharma, Elina Nikulainen, Kari-Pekka Murtonen, Pauliina Luhtanen and Linda Liukas.

Drawn digitally with iPad Pro on Procreate app. My digital drawing process was projected onto the wall during the seminar.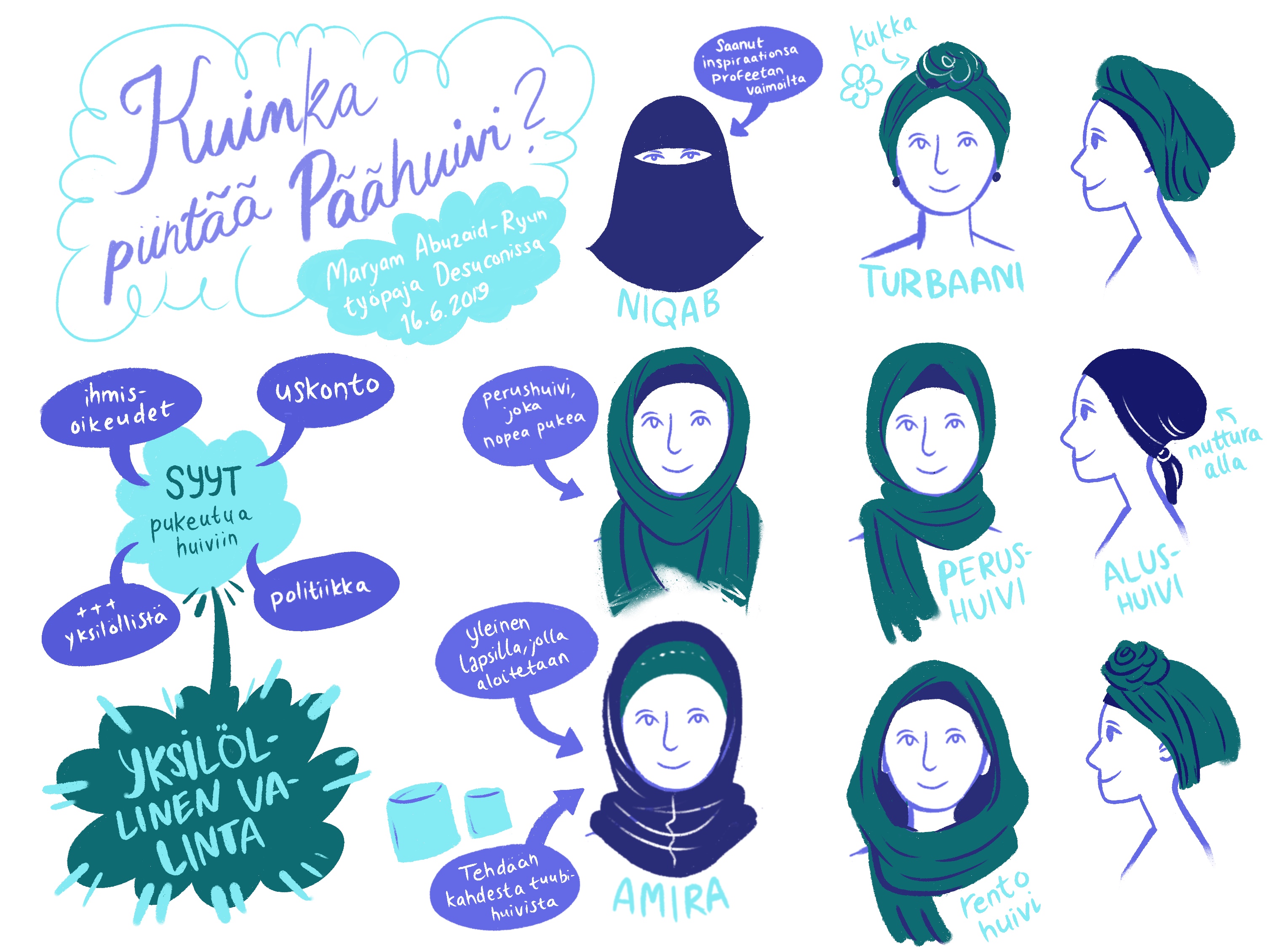 Sketchnote from Maryam Abuzaid-Ryu's workshop "Näin piirrät päähuivin" (How to draw a head scarf) held on the 16th of June 2019 at Desucon in Lahti.

Digital illustration, 2019.
Drawn on iPad Pro, app Procreate.
copyright Apila Pepita Miettinen 2018
contact: apila.pepita@gmail.com